CREATING LEADERS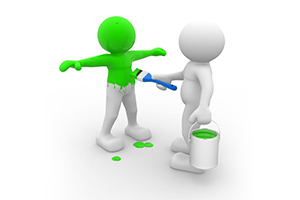 THE MAKING OF A LEADER- STARTING POINT
A foundation program for every leader and potential leaders in organisations.  Participants will understand different leadership styles and how to effectively match the styles to different situation and team members for maximum results.  They will also learn the principle of 6 E's – Envisioning, Engaging, Enabling, Equipping, Empowering and Executing.  Each of the E's will be covered in detail so that participants are ready to put this into practise when they are back in the office.  We will also conduct The Motivators Assessment which will indicate participants' motivating factors in this session.
BUILDING A HIGH PERFORMANCE TEAM
Participants will learn how to drive performance by setting and communicating clear expectations and goal(s).  Participants will also learn the principles of coaching as well as to handle difficult conversations with team members.  This session includes the art of giving feedback; both positive and difficult feedback. There will also be sharing on how to sustain a coaching culture in the team and organisation.
AGILITY AND ADAPTABILITY IN WORK
Participants will learn how to handle the VUCA environment in today's business environment.  Agile leadership and teamwork will be discussed intensively during this session to prepare participants for the current working environment.  Participants will also go through a session on how to manage change in their team and prepare their team members to work in this environment.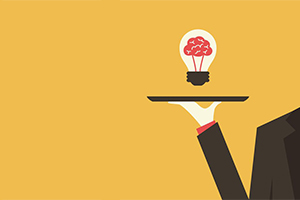 MANAGING THOUGHTS AS A LEADER
This session will prepare the participants to be people and business manager. Participants will go through modules on strategic thinking and business acumen, enabling them to transition from being an expert to a manager/leader.
INNOVATION IN BUSINESS
Using the principle of Design Thinking, participants will learn how to innovate in their business to bring values to their stakeholders.  The session covers various areas such as process innovation, product innovation or experience innovation.
For this session, market in-sighting will be done before the training.  With the relevant information, participants can ideate and create innovative ideas which are useful for their organisations.