CUSTOMER CENTRICITY MINDSET
CUSTOMER CENTRICITY FOR FRONT-LINERS
A customised program for front-liners can be customized for front-liners such as sales people, customer service personnel and even credit controllers who plays a role in the customers' experience.  Principles of Key Account Management, Consultative Selling Skills and Customer Relationship Management will be used throughout the session to emphasize the focus on customer experience.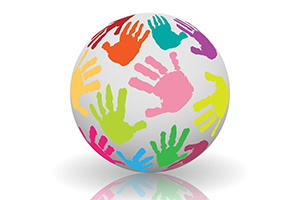 CUSTOMER CENTRICITY FOR SUPPORT TEAM
A program to prepare teams support teams such as technical, finance, logistics etc by showing how they impact customers' experience.  This program will also prepare support teams to identify different types of customers, speak the customers' language and build a good business partnership with the customers. Through this program, we will equip them with the right skill and mindset to liaise with customers, manage customers' expectations and find ways to add value to the customers.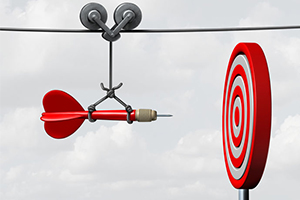 MANAGING INTERNALLY FOR RESULTS
Participants will learn the importance of working in a team to deliver the best service and experience to the customers.  Participants will be facilitated to come up with effective solutions to challenges which may impede the customers' experience. They will learn the principle of Ownership Accountability Responsibility (OAR), taking up empowerment, being results oriented and the principle of 5 I's in problem-solving for both internal and external challenges.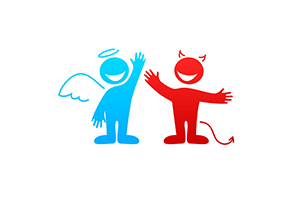 HANDLING DIFFICULT CUSTOMERS AND COMPLAINTS
Participants will learn how to turn the difficult situations into opportunities with effective service recovery. They will also learn how to identify and calm emotions by using the right words and approach in communicating with customers.  Participants will discover that customers are not difficult – they are just frustrated/angry/unhappy due to unfulfilled expectations.  They may even be able to retain the 'difficult' customers, changing these customers into friends and advocates by using the right mindset and approach.