GET TO KNOW US
As Brainwavers, we believe in working with our clients to make things happen. We believe that every training and development program should be designed to link people with business results – facilitating them and enabling them to take ownership of the company. At the end of the day, the people can truly said 'We have done it ourselves" and be proud of it…….and that is when we are the proudest. Our aim is to create an awareness and atmosphere that work can be fun and meaningful.
---
Charis Yong
Charis founded Brainwave with the purpose of creating fun, practical and long term development programs which will bring results to individual participants and companies. . She combines her 20 years of practical corporate experience in sales, business development, management and training to create practical, highly interactive and experiential programs focusing on self-awareness and leadership for young managers. Charis believes in focusing everyone on small wins as they move towards the ultimate goal. Her motto in life is : 'Always learning, always improving – push yourself to the limit to achieve the best'
Find Out More
G. Gobinathan
G. Gobinathan, affectionately known as Gobi, is a trained accountant and holds a Master in Business Administration from the University of Maastrich. Gobi's working experience spans beyond 25 years from a wide spectrum of companies in the corporate world. He has held many senior positions in his career and the latest being Chief Operating Officer of a large corporation.Gobi believes that every person has potential for greatness; it's a matter of knowing the potential and grooming it. His motto in life is : "Seize the day and every experience is to be savoured with a learning attitude
Find Out More
Patricia Liaw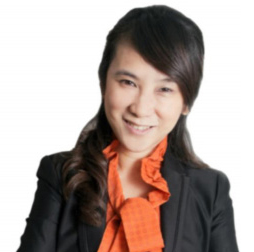 Patricia's passion is to share the experiences of her life and use that to motivate people surrounding her. She was the Asia Pacific & Japan IT Training Specialist of imaging/scanning solution for her company. She has more than 10 years' working experience in the IT field and has conducted numerous training courses across the region. She was also the pioneer for the APJ training department and the organization, building the department from inception to profit-taking. Her motto in life is: "We can make a difference"
Find Out More
Wendy Lim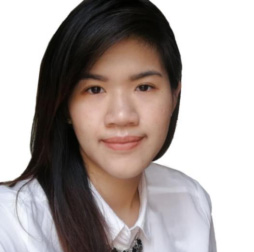 Graduated with a BA (Hons) in Interior Design from University of Portsmouth. A firm believer in developing people long term. Her focus in Brainwave is in developing long term business partnership with new and existing clients. However she is also unofficially the in-house graphic doodler and enjoys topic revolving around MBTI.
Find Out More